Top 10 Podcasts for Girl Hockey Players (and their Parents)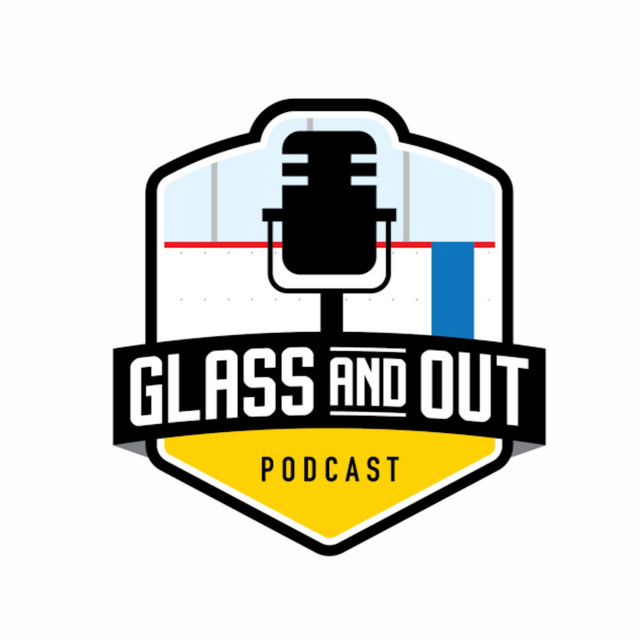 The Coaches Site is an incredible resource for hockey coaches, but can also be helpful to parents. In Aaron Wilbur's podcast series Glass and Out, he interviews many of the top NHL, college and junior coaches from North America and Europe. What makes this podcast so helpful is not specifically the women's hockey content, but the general hockey development information. Specifically, how to help your hockey player become the best they can be, regardless of gender. In every episode there is a nugget on how coaches are trying to develop and motivate players at all levels of hockey. Hearing the strategies and complexity involved in planning and executing on improving player performance is powerful. Understanding how coaches think from the other side of the bench can help a young player or parent appreciate their role even more.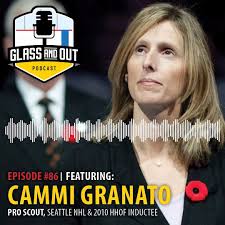 An episode that stands out is the conversation with Hall of Famer Cammi Granato about her hockey journey and how much the women's game has changed over the past 20+ years.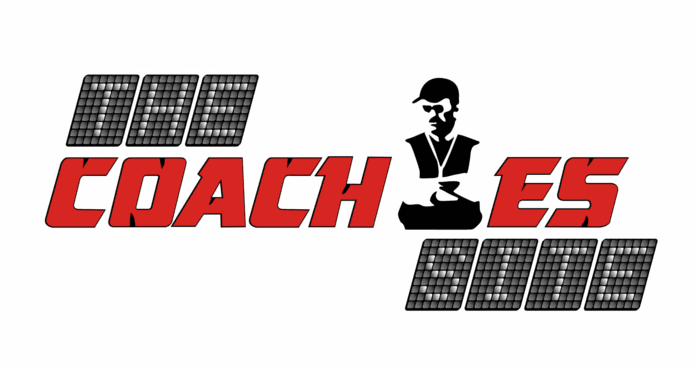 While separate from the podcast, The Coaches Site subscription website is chock full of information for hockey players at any level. As the parent of a defenseman, there are several TCS videos from which I have shown my daughter. Without the help of her team coaches she has been working to incorporate these teachings into her game.
This post is part of a series of blogs on the Top 10 Podcasts for Girl Hockey Players (and their Parents). You can read the background on this list from the start of this series.
Previous Podcasts on the Top 10 List:
#10 – Hockey Training: Become a Better Hockey Player Podcast
#9 – From the Point Women's Hockey Podcast
#8 – The Lyndsey Fry Hockey Audio Experience
#6 – Over the Goal Line: A CUWIH Podcast