Top 10 Podcasts for Girl Hockey Players (and their Parents)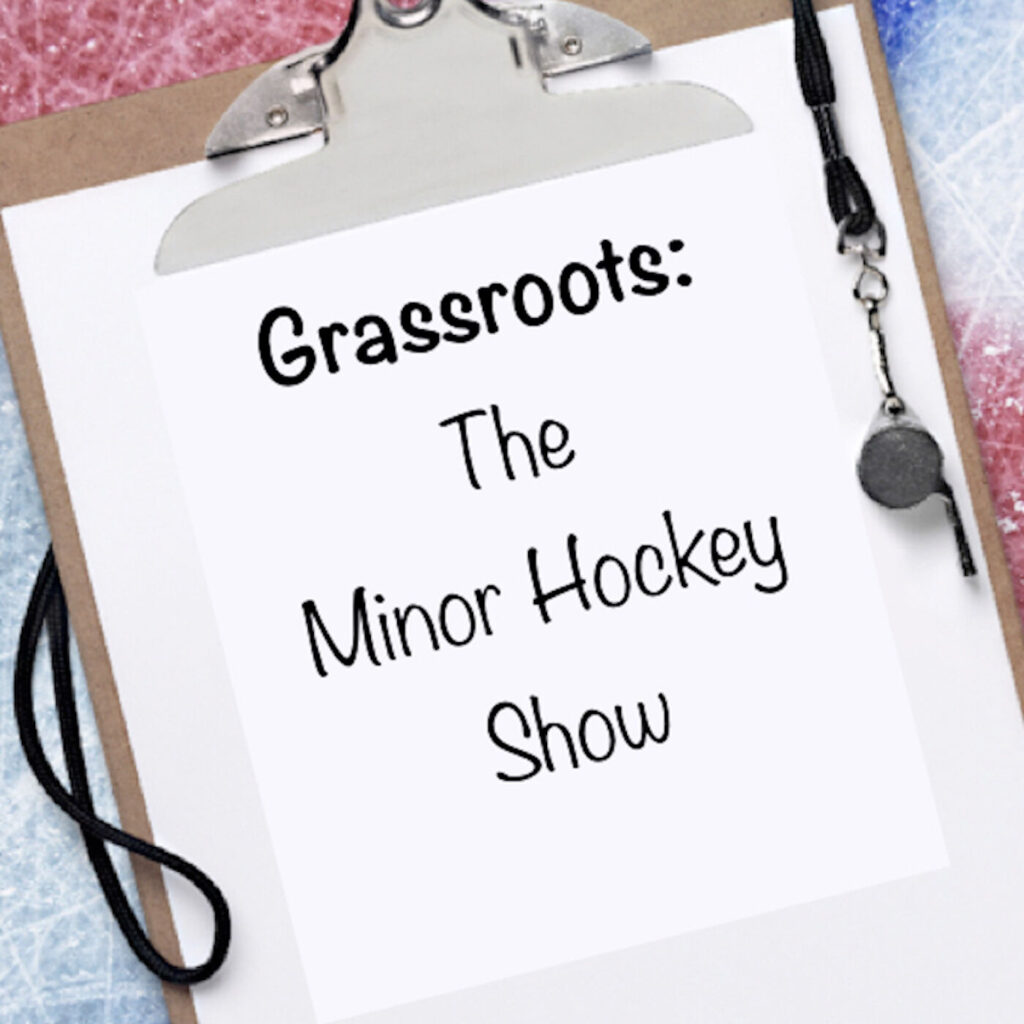 Richard Bercuson has been a hockey coach and teacher for decades and really knows more than just about anyone about youth hockey development. This podcast is the reboot of the TSN 1200 show mentioned in my post introducing this Top 10 Podcast list. Unlike other hockey-related podcasts whose guests are from pro or college teams, most of the Grassroots coaches are longtime Canadian youth hockey coaches. Gregg Kennedy, Richard's co-host from their previous radio show, re-appears in several episodes to discuss the specifics about on-ice youth hockey development. Recently the show has had a greater focus on the women's game with guests like University of Toronto women's coach Vicky Sunohara and longtime female hockey leader, Fran Rider.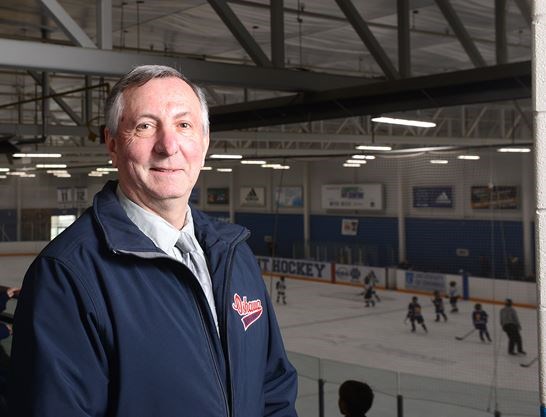 It's all about development
What I love about the show is the continuous reinforcement of the message that youth hockey is entirely about player development and not winning except at the very highest levels. Nearly every episode looks at different ways to change the mindset of these game-result oriented coaches and parents. Ideas like coach mentoring, equal ice time for players, positive & productive coach-player relationships and effective practice planning are themes that are repeatedly discussed. The show has really helped me provide a framework to assess how my kids are developing and the role their coaches play in enhancing or impeding their development.
This post is part of a series of blogs on the Top 10 Podcasts for Girl Hockey Players (and their Parents). You can read the background on this list from the start of this series.
Previous Podcasts on the Top 10 List:
#10 – Hockey Training: Become a Better Hockey Player Podcast
#9 – From the Point Women's Hockey Podcast
#8 – The Lyndsey Fry Hockey Audio Experience
#6 – Over the Goal Line: A CUWIH Podcast
#5 – The Curious Competitor with Connor Carrick