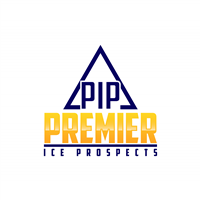 This past weekend, my 14 year old daughter and I flew to Rochester, New York to attend the Premier Ice Prospects girls showcase event. It was the first time my daughter has attended this type of weekend and also her first time playing with girls. Since the whole experience was new to us, I thought I write up some of my learnings for other parents who are also being initiated into the women's college recruiting process.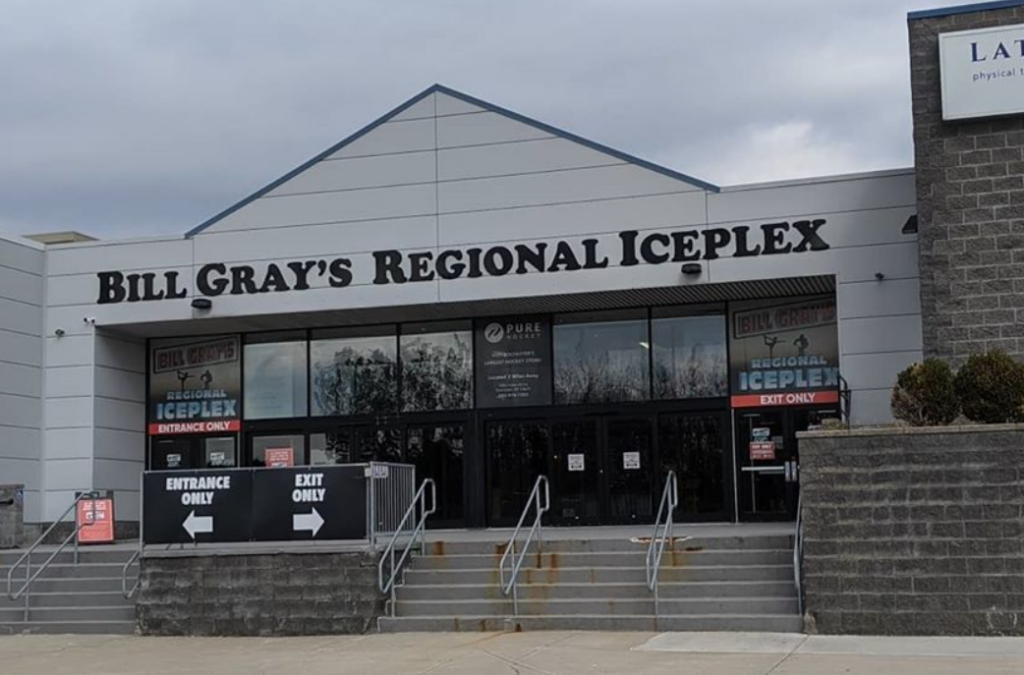 During the weekend there were 3 practices and 4 controlled scrimmages (since games are not yet allowed in NY) all run by Division III coaches since there is still a blackout period for Division I coaches, and thus not allowed to attend. From what I could tell, there were girls from at least 12 different clubs with the biggest presence from the Pittsburgh Penguins Elite and the local Selects Academy.
Here is what I learned…
1. College Coaches are Experts at Evaluating Players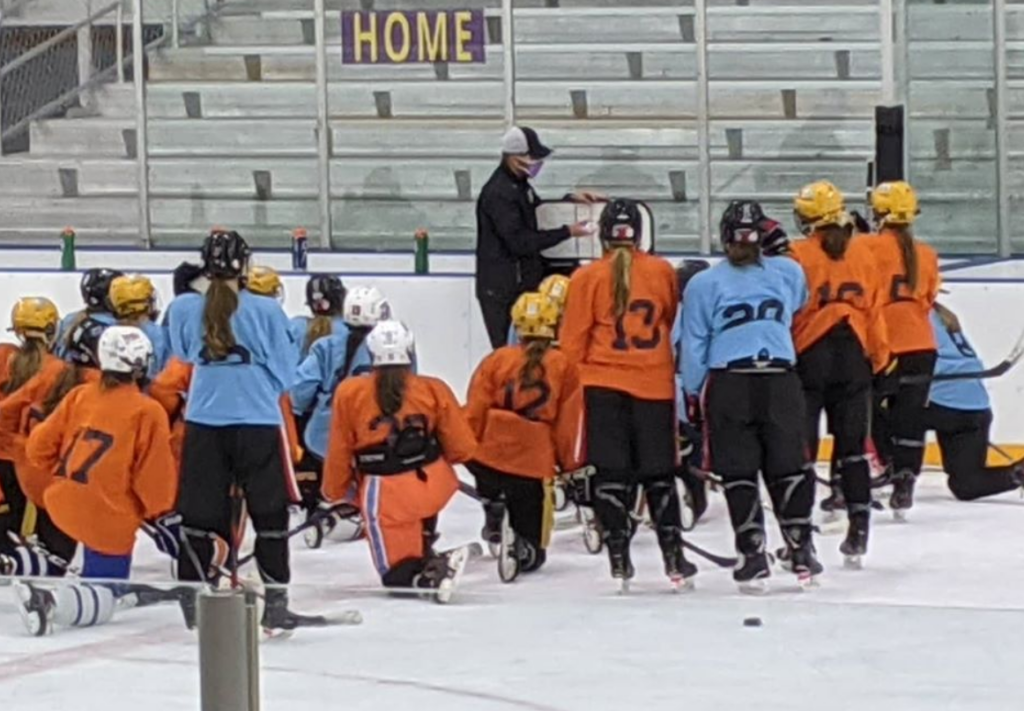 I was impressed at how efficiently the coaches were able to get a read on my daughter's strengths and weaknesses. From the spectator side of things, on several occasion I saw one of the coaches giving feedback to my daughter. When I asked her about what the coaches said, it was pretty consistent with the direction she has previously heard from this past season. Thus, it became clear to me that over the course of a weekend-long evaluation it would be pretty hard to fool a college coach about what you can and can't do on the ice.
2. It's Hard to Compare Players at these Events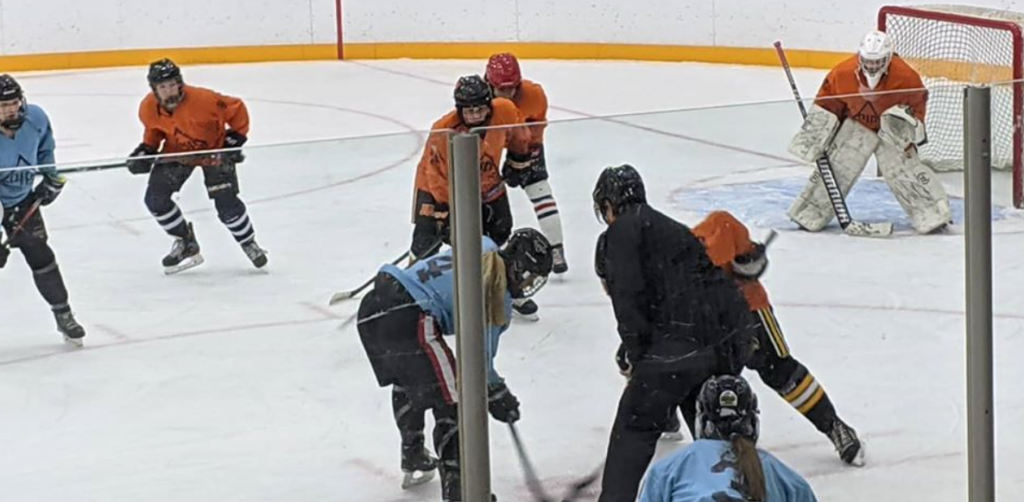 One of my hopes for the weekend was to learn how good a hockey player my daughter is. However, this wasn't as easy as I thought. Given that the age of high school players in attendance ranged from 14 to 18 years old, in many ways it became a bit of an apples-to-oranges comparison. Especially since I didn't have a list of names and ages to go with the other participants. For example, there was one girl who I thought was the best defensemen during the weekend. When I asked my daughter about her, she told me she was 18 years old. So it was hard to really compare my daughter to someone almost 4 years older than her. Next time, I would try to get direct feedback from the coaches to see how she rates for her age group.
3. There was a big standard deviation between players

Even though it was hard for me compare my daughter to her direct peer group, I was still able to see big differences between the top players and the weaker players. Almost all the players had some key strength that was on display, but as I watched more and more shifts it became clearer which girls were able to consistently make good plays and decisions. On the other hand, several struggled create offense or keep the puck out of their net on regular basis.
4. The Importance of U16 vs U19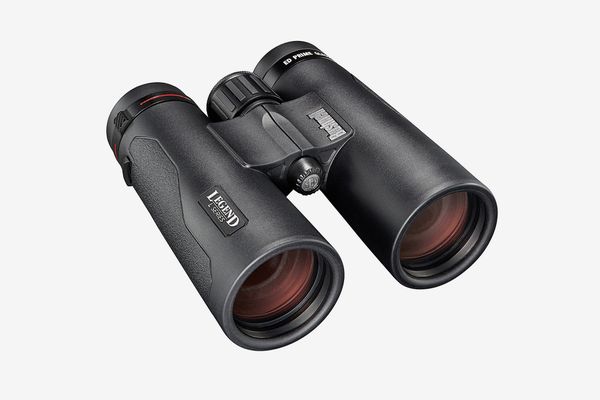 I got to speak to some coaches at the event, and l didn't realize the somewhat greater importance on the U16 years over the U19 years with respect to the recruiting process. Since the Division I conversations starts at the end of a player's sophomore year they are being watch heavily during their U16 years and in many cases have already committed by the time they play U19.
5. Girls Just Wanna Have Fun!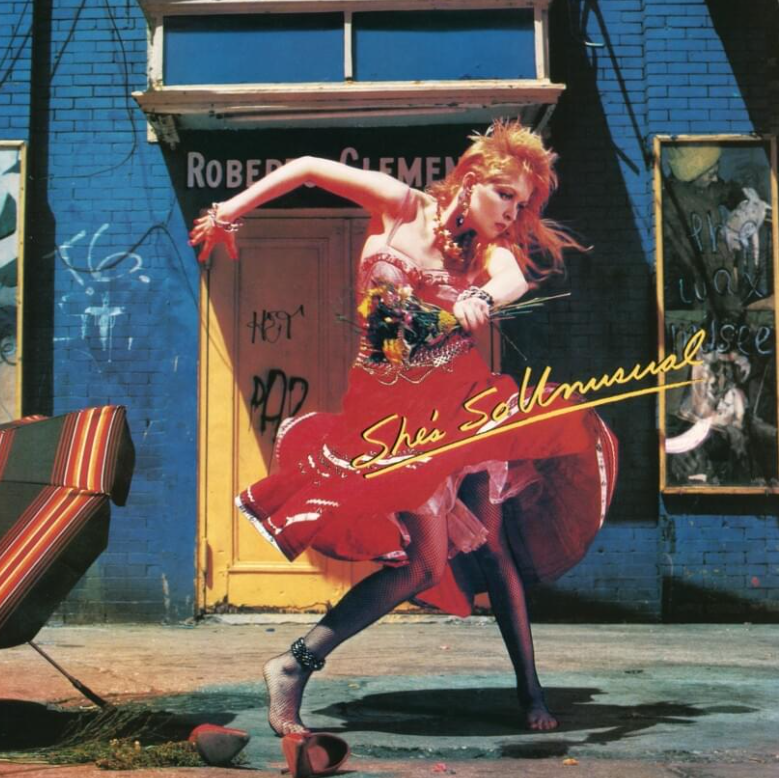 I was pleasantly surprised at how welcoming the girls at the hockey showcase were. As I mentioned earlier, this was the first real time my daughter was playing with other girls. Unlike the boys teams that she has been playing on recently, the positive attitude and sincere effort to create relationships with other players was very noticeable. While still competitive on the ice during play, it was very nice to see the difference in wanting to create personal bonds with other players in between the on-ice activities.
Hopefully these learnings are helpful to other new-to-the process parents like me. I look forward to attending more of these events and accelerate up the learning curve as a hockey parent.